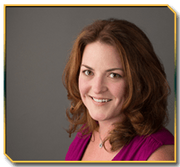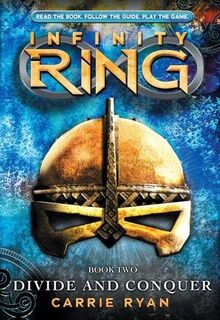 Carrie Ryan
is the author of
Divide and Conquer
. She is the New York Times bestselling author of
The Forest of Hands and Teeth
trilogy as well as the being the editor of the anthology
Foretold: 14 Stories of Prophecy and Prediction
. A former litigator (A job sort of like a lawyer), she now writes full time from her home in Charlotte, North Carolina, where she lives with her writer-lawyer husband, two cats, and one rescue mutt.
Ad blocker interference detected!
Wikia is a free-to-use site that makes money from advertising. We have a modified experience for viewers using ad blockers

Wikia is not accessible if you've made further modifications. Remove the custom ad blocker rule(s) and the page will load as expected.